PurePro® Beautiful Color Box with Machine

:

Private Label Reseller Program
Our private label reseller program enables your business to offer our successful line of PurePro® USA Filter Systems under your own brand name. Owning your own brand will gives you the potential to be the largest RO filter distributor in your country.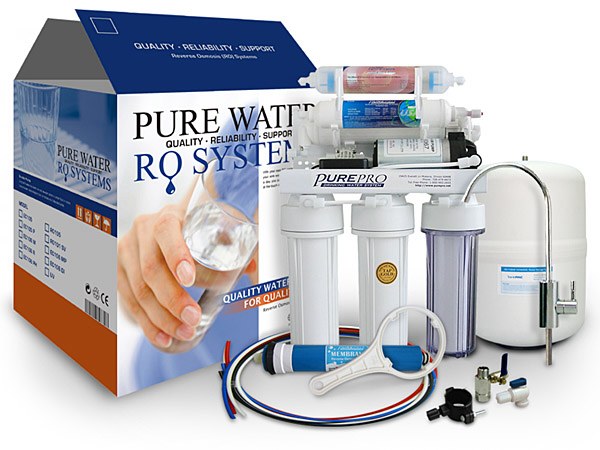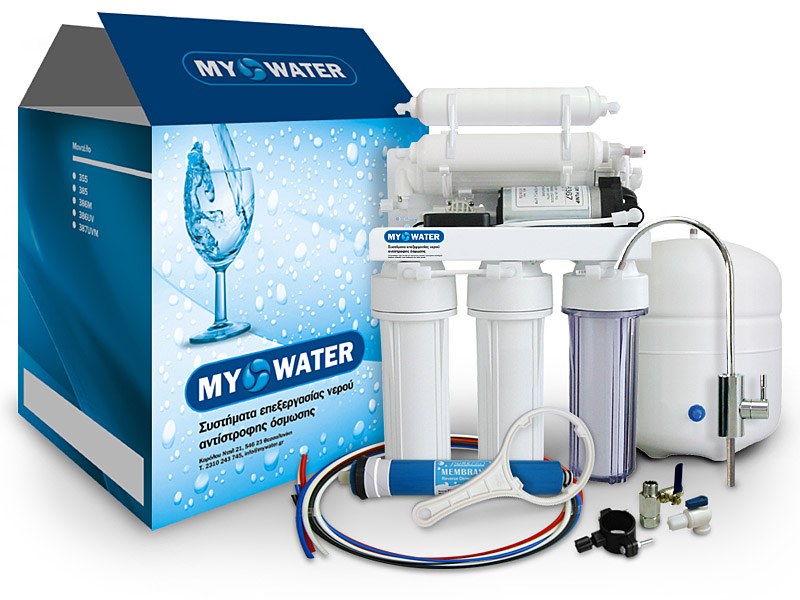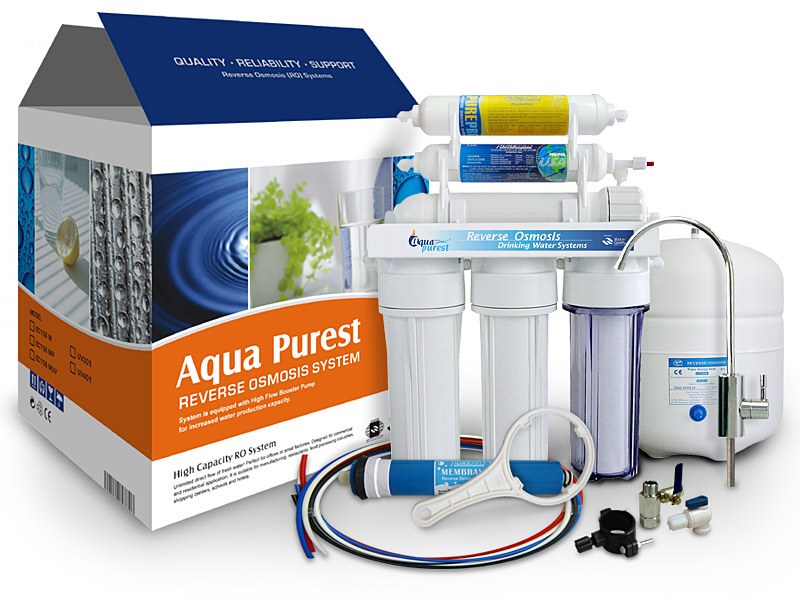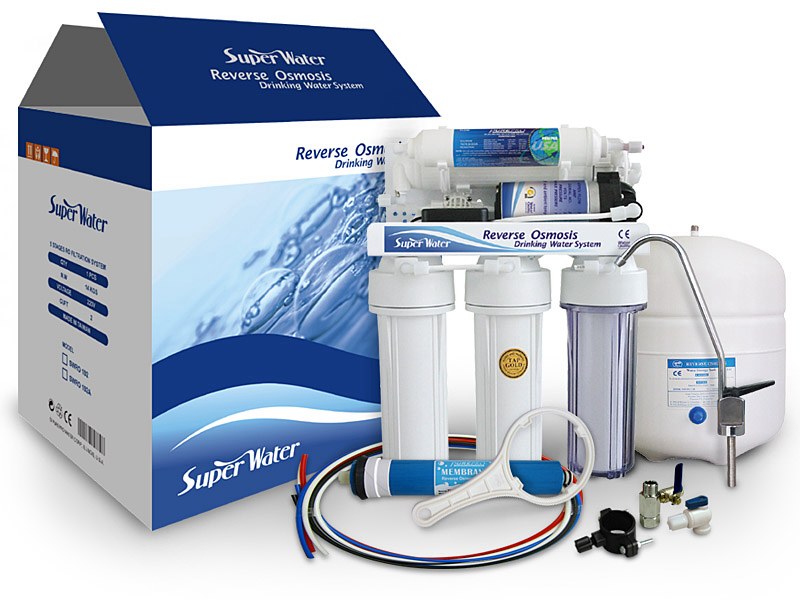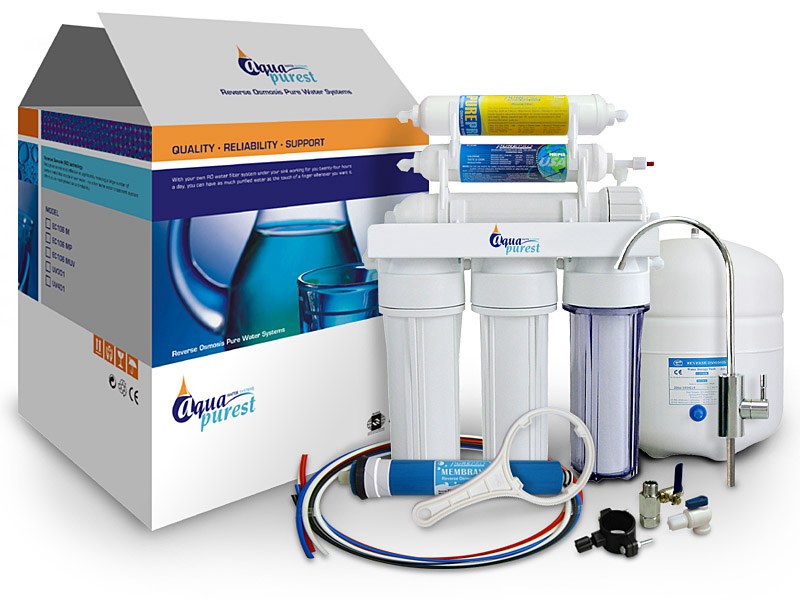 Private label is very welcome !!
PurePro® reverse osmosis drinking water system is currently being manufactured in Taiwan and is one of the best selling reverse osmosis water filter available in the USA & Canada.

We have successfully completed the below business:
Please see the shipment pictures: (1) Bloomer Water (2) AquaGroup (3) Purelife Water (4) Kat Water (5) Acquaservice (6) Ionica Water (7) Quick-Change RO (8) Royal RO Systems