PurePro® International Distributors :

We are looking for the international distributors to expand its growing coverage of the global market. If you are a experienced water treatment products dealer or wholesaler and would like to distribute our products, we welcome you to join our successful team.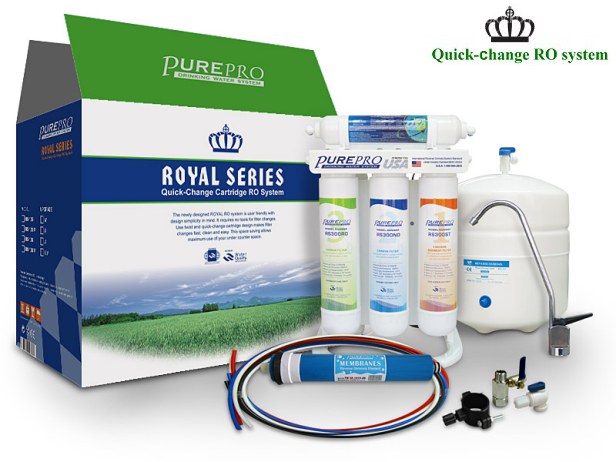 The next generation RO system has arrived !


PurePro USA Corp.
click here to order
click here to order
click here to order


Order in UK
click here to order
click here to order
click here to order

Canada
click here to order
click here to order
click here to order

Ireland
click here to order

Netherland
click here to order

New Zealand
click here to order

France
Cybèle-Maïa Nature
click here to order
click here to order

Japan
click here to order
click here to order

Venezuela
www.purepro.com.ve
click here to order

Slovenia
www.purepro.si
click here to order

South Africa
click here to order
click here to order

Azerbaijan
click here to order

Cameroon
click here to order

Hungary
click here to order
click here to order

Yugoslavia
click here to order

Italy
click here to order

Kenya
click here to order

Lebanon
click here to order

Dubai
click here to order

Iran
click here to order
click here to order

Indonesia
click here to order

Industrial RO units
click here to order
click here to order

PurePro USA Water Ionizers
click here to order
click here to order

PurePro Catalogs & Color Box
click here for more
click here for more
click here for color box

PurePro Facebook

Private Label Reseller Program
PurePro® Private Label Reseller Program