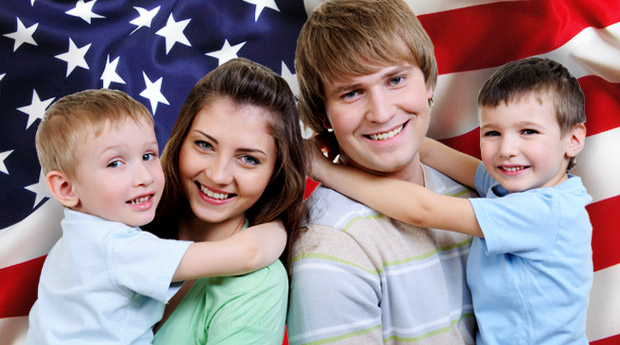 PurePro ® Water Filtration Manufacturer & Exporter
PurePro Reverse Osmosis Water Purification, the best investment you'll ever make in the health and well-being of your family.
Over 20 years expertise in reverse osmosis drinking water systems, our unique design features make installation easier and operation more reliable, and our wide selection of colors and sizes allows you to solve virtually any RO application.
VIEW MORE DETAIL

Welcome to Pure-Pro Water Corporation
For over 20 years PurePro has been manufacturing quality water treatment equipment. Specializing in Reverse Osmosis systems and Water Ionizers. The Best Water Filter Manufacturer in Taiwan. PurePro systems remove dissolved contaminants like minerals, salts, metals and organic matter that may be present in a water supply.
Our prices for reverse osmosis drinking water filters are amongst the best you will find, offering savings of up to 50% off than the other manufacturers in USA & Taiwan. We offer very attractive programs and pricing on systems and parts to our authorized distributors.