Our Private Label Reseller Program enables your business to offer our successful line of PureProŽ Filter Systems under your own brand name. The private label reseller program can potentially increase your service offerings to your clients and provide you with instantaneous revenue generators and a substantial competitive advantage. Owning your own brand gives you the potential to be the largest RO filter distributor in your country.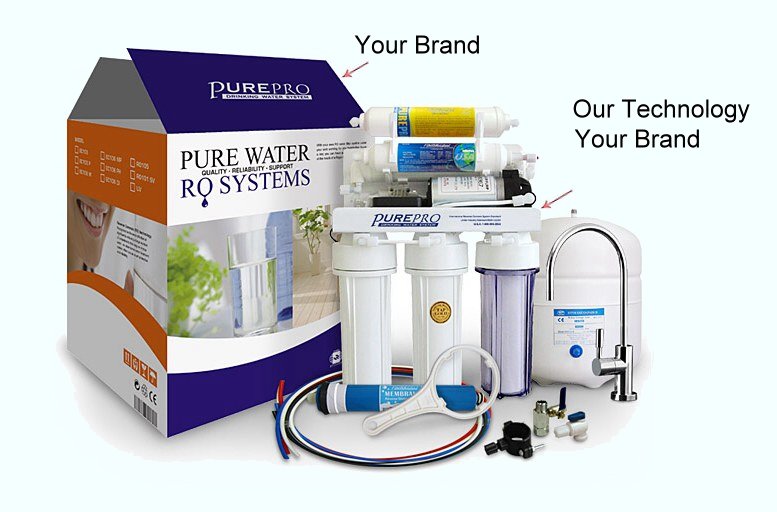 ---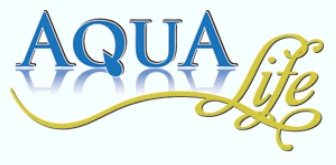 (aqualife)


(WEB)

(Web)

(Demo)

pdf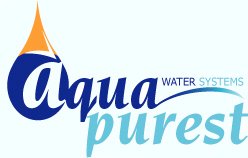 (aquapurest)


(Web)

(OEM Catalog

)

Minimum order: 150 units
We will design your labels and beautiful color boxes.
Free PurePro CD for all flyers and brochures.
Box designed for customers:
Flyers & Posters designed for customers: